Our story
From the first Re-enactment to the present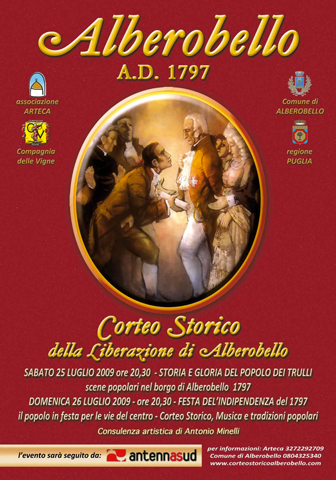 2005
2005
The first Historical Parade
In 2005 the Municipality organised the first Historical Parade of Alberobello. Many citizens were asked to participate, along with many associations and a director to coordinate them. For the occasion the first historical costumes were made.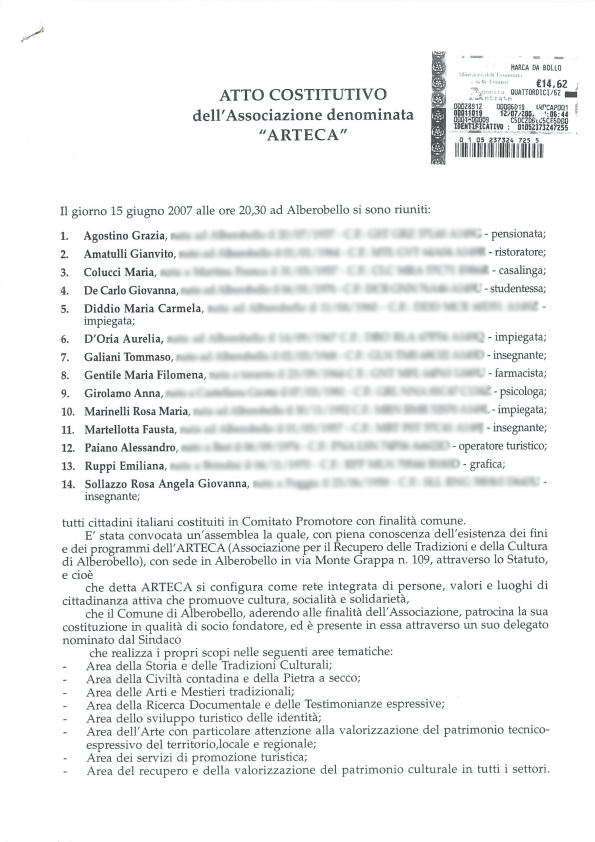 2007
2007
Statute and instrument of incorporation
On June 15th, 2007, in the presence of 14 founders, the association named ARTECA (Association to Recover Traditions and Culture of Alberobello) is constituted. The first Statute was approved.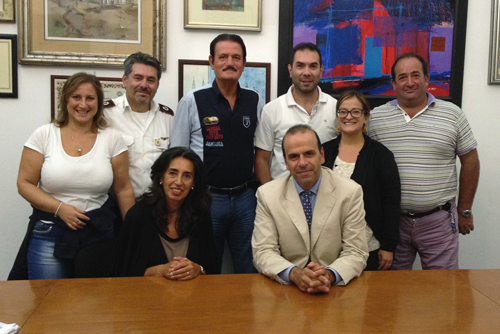 2015
2015
A new beginning
After two years of improper management, on September 2015 the city administration picks up the association to start again.
2021
2021
ARTECA Aps
At the end of 2020, ARTECA decided to renew itself. We adapted our Statute to recent national reforms and we get the form of APS (Association of Social Promotion). The new Statute was registered in March 2021.
Then we decided to give ourself a better structure, so we update our internal regulations too, which were approved in June 2021.