"La Rievocazione Storica di Alberobello" vuole essere un ponte tra l'Alberobello di oggi, luogo fortemente suggestivo e conosciuto in tutto il mondo, e quella comunità di fine settecento che, come ha descritto in maniera impareggiabile Tommaso Fiore nel suo "Un popolo di Formiche", si è adattata ad un ambiente difficile, è cresciuta tra mille difficoltà, ma ha saputo resistere fino a trasformare la sua debolezza nella sua forza e a conquistare il diritto di entrare nella Lista dei Siti Patrimonio Mondiale dell'Unesco per l'unicità e la bellezza della sua storia.
Gli ospiti possono vedere, sentire e toccare con mano la vita di duecento anni fa, quando un insieme di cittadini ammassati in trulli umidi e precari decise di farsi comunità rivendicando i propri diritti e lottando per la propria dignità e libertà. La liberazione dalla servitù feudale è tappa fondamentale della storia unica e straordinaria di Alberobello. Un tributo, un doveroso ringraziamento ai nostri antenati per averci regalato un patrimonio che l'UNESCO ha dichiarato nel 1996 appartenere al mondo intero.
Arboris Belli 2019
Arboris Belli
Ancient Games A tavola con la Storia (At dinner with History) Scenic representation: In nomine matris Historical parade twinned with Venice's parade.
Arboris Belli 2018
Arboris Belli
Historical parade twinned with the Real Colonia of San Leucio (Caserta) Ancient Games A tavola con la Storia (At dinner with History) Scenic representation: Corpi di pietra (Stone bodies)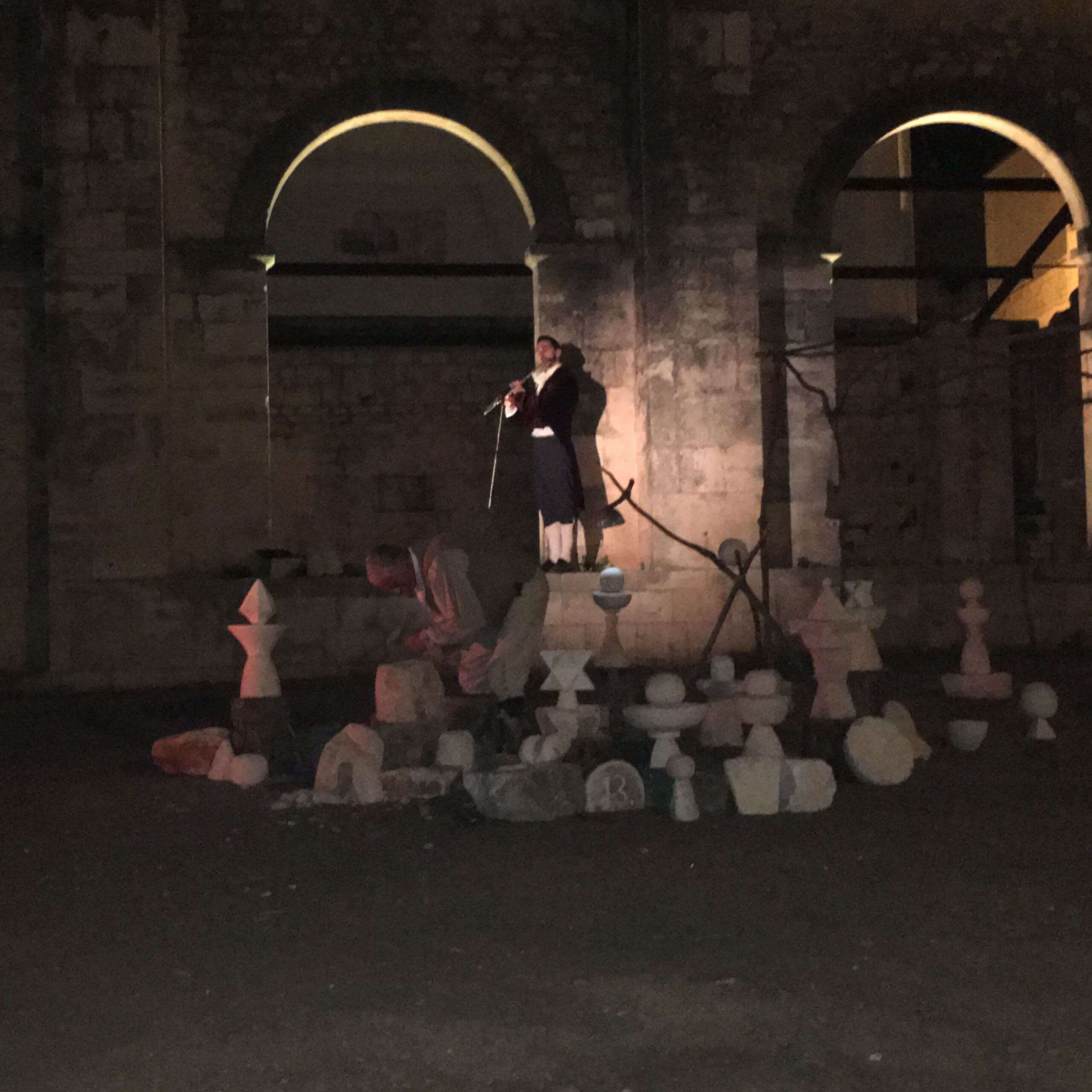 Arboris Belli 2017
Arboris Belli
A tavola come una volta (At dinner as it once was) Scenic representation: Suono di campane (Bells sound) Alberobello: A museum of History and Costume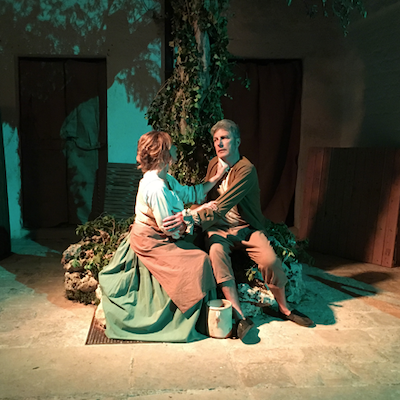 Rievocazione 2016
Alberobello A.D. 1797
Torneo dei 7 liberatori A tavola come una volta Rappresentazione scenica Rievocazione 2015
Alberobello A.D. 1797
Scenic representation A tavola come una volta (At dinner as it once was) Tournament of the 7 liberators Rievocazione 2012
Alberobello A.D. 1797
Alberobello A.D. 1797: Elections of the first mayor Rievocazione 2011
Alberobello A.D. 1797
Alberobello A.D. 1797: The census Rievocazione 2010
Historical Reenactment
Historical Reenactment: Everyday life and celebrations Corteo 2009
Historical parade
Historical Parade of Alberobello's Liberation: History and Glory of Trullo people Independence feast Rievocazione 2008
Historical Reenactment
Historical Reenactment of Alberobello's Liberation from Feudal Domain Corteo 2007
Historical parade
Historical Reenactment of Alberobello's Independence Corteo 2006
Historical parade
Historical Reenactment of Alberobello's Independence Corteo 2005
Historical parade
Historical Reenactment of Alberobello's Independence